Your guide to the PSTN switch off in 2025
You've probably already heard about the 2025 PSTN switch off which was announced by Openreach back in 2015, and you may even have already started putting plans in place to help you with the transformation. But, there's a lot to take in and consider.  
At Nasstar, we're on hand to help you understand what PSTN is, why it's being switched off and how it will affect your business. As well as deliver guidance on what you can do to avoid any major disruption to your business operations.  
This page has been created as a resource hub and includes plenty of information about the switch off. As we progress ever closer to the 2025 deadline, it will be continually updated with the latest updates and information. For now, check out our Switch Off Guide, blogs, and FAQ page to understand what the switch off means for you.
Image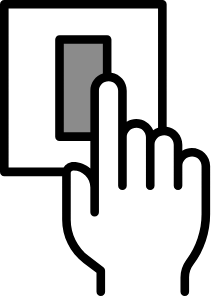 When it comes to the switch off, we know you will have questions.
So, we've created a handy set of FAQs to ensure you've got everything you need to get your customers switch off ready.
Need anything else? Just ask.
Image
The Big Switch Off: Now Vs. After
Wondering what the differences will be after 2025? Watch our video and find out.
Need to know when your customers will be affected by Stop Sell in FTTP priority exchanges?
If you're an existing partner, head over to the Resources section of the Partner Portal, where you can access a full list of exchanges plus dates for when order restrictions will be implemented.
Not a partner? Get in touch and we can help you.
Image
Blogs
.
Read the latest articles from our team.
What is stop sell?
Dave Hawkins, Head of Nasstar Channel, talks about NGA, stop sell, and what it means for technology no longer supported following the PSTN switch off.
Understanding SoGEA.
Discover the benefits of SoGEA and how it can help your customers prepare for the PSTN switch off.